by: Keri Yates
10/07/2019
0
Hi Parents!
We are so thrilled to have your student be a part of what God is doing in Community Students. It is our goal to partner with you, which is why we are on a mission to make sure we send out at least one email every other month to let you know what is going on in our Student Ministry!
COMING UP ON WEDNESDAYS AT CATALYST!!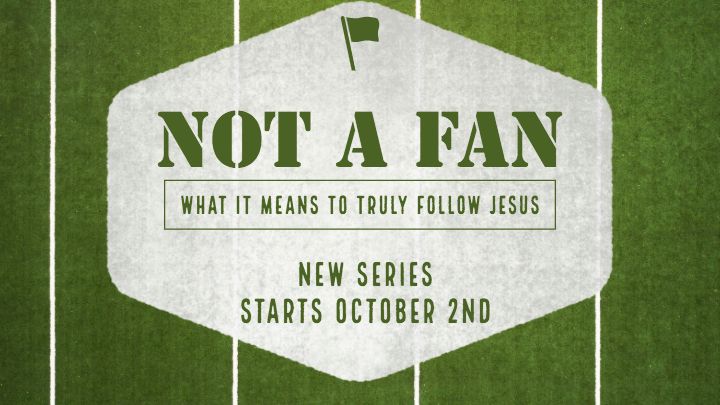 On October 2nd, we are looking forward to starting a new series at Catalyst (Wednesday night student program) called "Not a Fan." This is going to be a great series! After this 4-week series, the students will know what it means to be a FOLLOWER of Jesus, not just a fan. We are looking forward to seeing how God uses this topic to challenge the students in asking themselves the question, "Am I just a fan or am I a follower?"

Starting October 30th, we will be digging into the Attributes of God with the series called "God Is….." Please encourage your student to be here and to invite a friend. They will NOT want to miss out!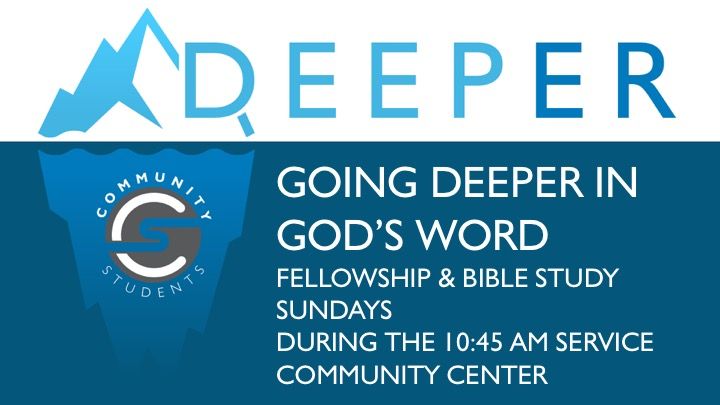 Each Sunday during the 10:45 service, after worship and communion in the Worship Center, students (7th through 12th grades) have the opportunity to go to the Community Center for Deeper (Sunday morning student Bible study). We are excited to take students deeper into God's Word. We will be continuing in 1 Kings and 2 Kings, learning that after Kings David and Solomon the Kingdom of Israel was split in two as a judgment of Solomon's idolatry: the Northern Kingdom of Israel and the Southern Kingdom of Judah. In spite of the idolatry that often marked both kingdoms, God continued to speak to His people through the words of His prophets and the signs of His power. Students will engage in biblical discussions and real-life application as they grow in their knowledge of who God is.
Thank you for letting us partner with you in discipling your students to be fully devoted followers of Christ. We look forward to showing the students each week what it looks like to love GOD and love OTHERS!
Blessings!!
Keri Yates
STUDENT MINISTRY | IMPACT