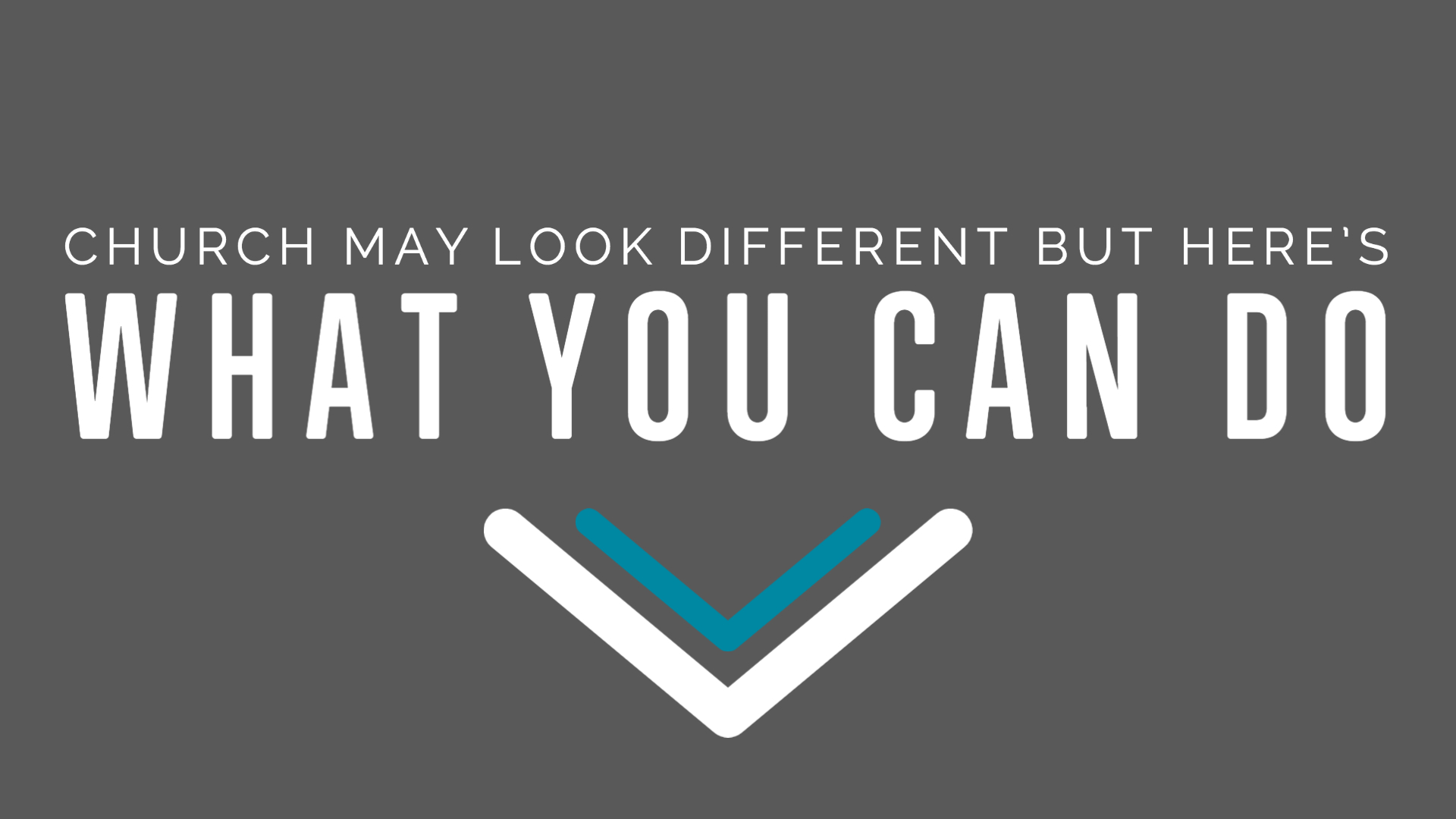 START HERE
While we can't gather, we want to continue to offer you opportunities to worship, connect, grow, and serve.
---
CONNECT
Stay connected via church online [Website, YouTube, Facebook Live, Roku, and Apple TV], Church App, Facebook + Instagram [Church, Students, Kids] or sign up for our weekly email.
---
GROW
Grow in your walk with Christ by joining a weekly Community Group via Zoom. We are better together!
---
SERVE
Serve others by being the Church. Make phone calls, check on family members and neighbors.
---
PRAY
Pray for protection and healing. Pray for doctors, health care workers, first responders. Pray for our country leaders. If you have a prayer request, let us know here.